Be part of God's plan for Him to be loved by every people.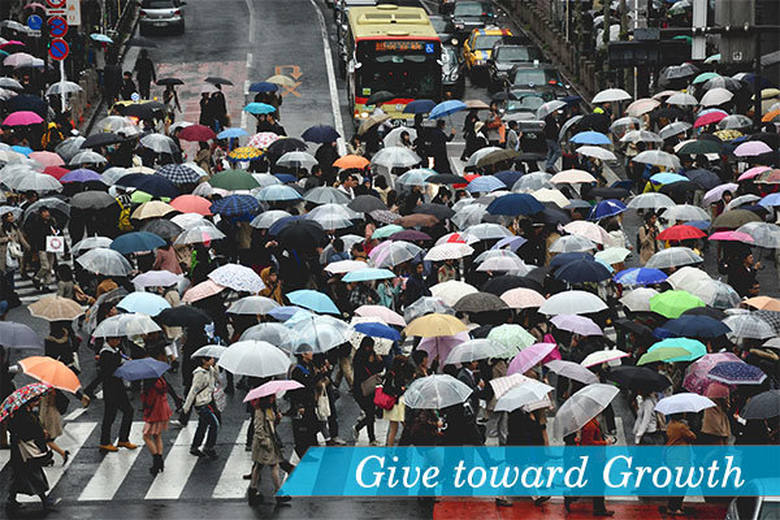 Perspectives is embarking on a year-end giving campaign--Give toward Growth. As we join what God is doing and look forward to greater reach in the years ahead, we want to be a financially ready to expand. Your contribution to this campaign allows for opportunities to offer more classes, launch in new locations, partner with mission agencies, offer a new Perspectives Reader, and serve our staff & volunteers.
Follow the Story:
#1 http://bit.ly/OnceUponAChallenge
#2 http://bit.ly/SimplifiedYetIntensified
"Declare His glory among the nations, His marvelous works among all the peoples!" (Psalm 96:3)
God has a "world-sized" role for every Christian in His global purpose. Whether people go to distant countries or stay at home is a secondary issue. The primary issue is what most people are hungry to discover: vision to live a life of purpose. Discovering that vision makes this course valuable, and perhaps crucial, for any Christian.
QuickDonate
Enter an amount to donate to our general fund: